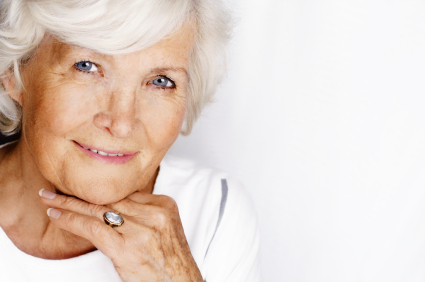 Skin Cancer surgery is Mr Graja's second area of specialist interest, the first being breast surgery.  He treats skin malignancies in cooperation with his dermatology colleagues and he is a core member of the Skin Multidisciplinary Team.  His focus is on a good cosmetic outcome that does not compromise treatment for cancer..
For larger excisions, Mr Graja uses the whole range of local flaps or skin grafts. All his skin operations are organised as day surgery procedures, even if general anaesthesia is required.
Mr Graja offers surgical treatment for:
Malignant melanoma
Basal Cell Carcinoma
Squamous Cell Carcinoma
Rodent ulcer
Bowen's disease
He also performs surgery for benign lesions that require removal because of discomfort or for cosmetic reasons.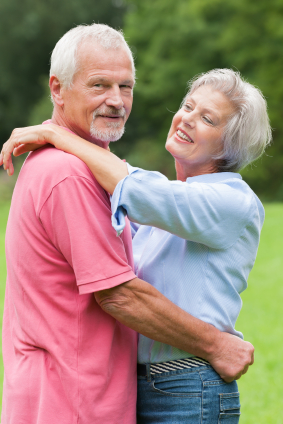 In some cases, a skin lesion might require removal if it is considered to be at risk of conversion to malignant disease (pre-malignant), for example:
Melanocytic naevi (moles)
Kerathoacanthoma
Dermatofibroma
Papillomata
Pyogenic granuloma
Seborrhoeic keratosis (senile warts, veruccas)
Skin cysts
Sebaceous cysts
Lipomas