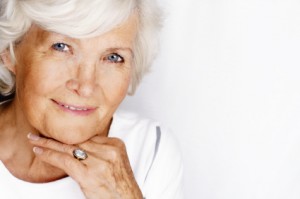 Mr Graja has been working as General Surgeon for over 18 years with over 10 years experience at Consultant level.
He performs most of standard general elective surgery. He is a high-volume hernia surgeon and one of a few surgeons regionally doing parathyroid surgery.
Minor surgery for lipoma, sebaceous cyst, lymph node biopsy can be provided ambulatory under local anaesthetics, in many cases reducing costs and avoiding general anaesthetics.
Mr Graja is also an experienced Skin Surgeon. He provides surgery for benign skin conditions such as moles, dermatofibroma, papillomata, senile warts etc. Some of these lesions might require removal if it is considered to be a risk of conversion to malignant disease. For skin cancer treatment he cooperates with Dermatologists and their multi-disciplinary team. If required he uses the whole range of local flaps and skin grafts.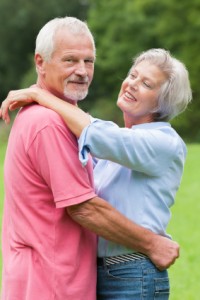 Some of the more common operations offered are:
Inguinal hernia repair
Femoral hernia repair
Umbilical hernia repair
Incisional hernia repair (a hernia which has developed at the site of previous surgery)
Spigelian hernia repair
"Lumps and bumps" surgery
Excision of lipoma and sebaceous cysts
Scar correction