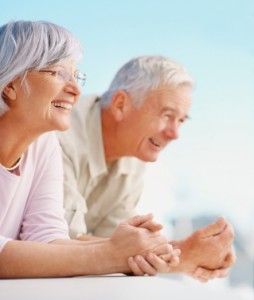 Mr Graja has a particular interest in hernia surgery. In his practice he uses a whole range of techniques involving novel materials. In line with the new developments in hernia surgery he prefers open surgery rather than laparoscopic. The attention is on low tension repair and using non absorbable composite meshes. He is in favour of self-fixating meshes where suturing is not required. This reduces the risk of chronic pain while providing long-term reliable repair.
The key principle is to repair hernia in the safest possible way and enable swift recovery.
The hernia can be painful and for some patient significantly limiting ability to work and participate in daily activities and sport.
In view of this Mr Graja is committed to provide hernia surgery as soon as possible. The usual waiting time can be as short as a week or two. Mr Graja discusses in details post-operative care and how soon the patient is able to return to normal activities. He provides follow-up after surgery to closely monitor recovery from surgery.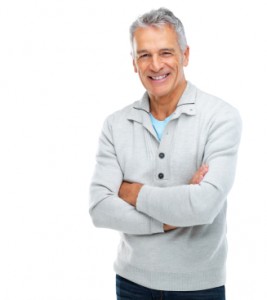 Some of the most common operations offered are for:
Inguinal hernia
Umbilical and para-umbilical hernia
Femoral hernia
Incisional hernia (a hernia which has developed at the site of previous surgery)
Spigelian hernia