Mr Tomasz Graja is a Consultant Breast, Hernia and General Surgeon practicing in West Dorset.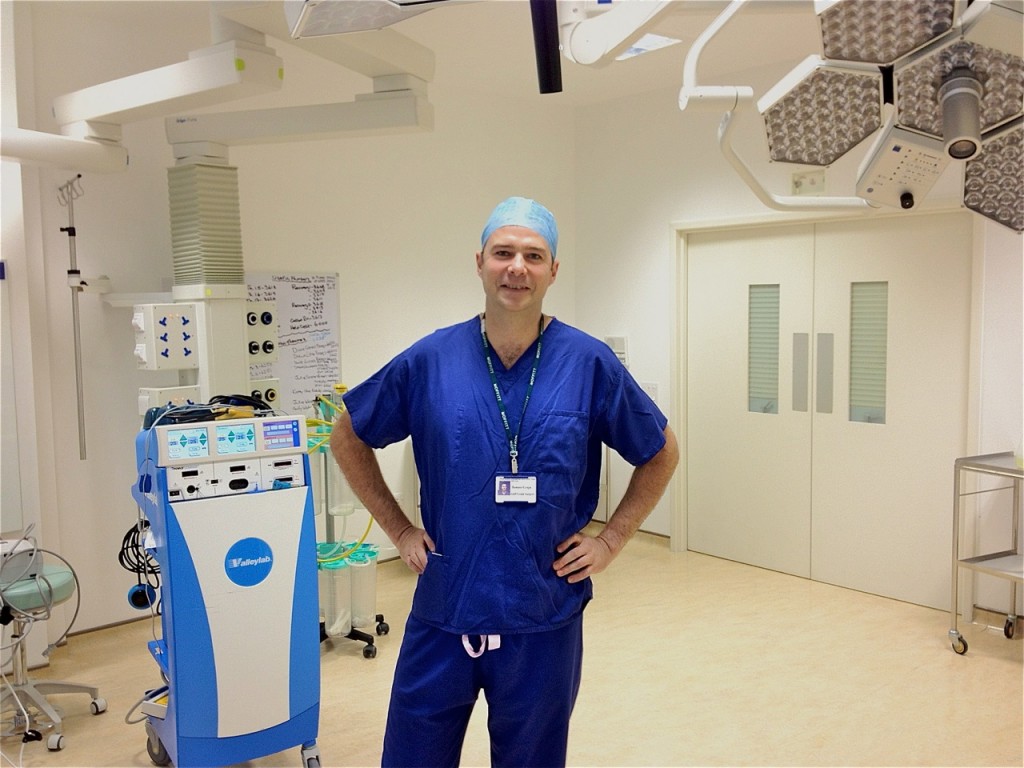 He graduated from medical university in Poland in 1992. Following this he trained in France, the United States and the United Kingdom, where he settled in 2005.
Breast surgery became his main speciality and has been a professional fascination since 2000. In 2004 he became interested in breast oncoplastics, the new method of breast cancer treatment, where the cancer is well controlled while preserving or creating the appearance of a normal breast.
He went on to study breast oncoplastic surgery at Broomfield Hospital in Chelmsford and at the Royal Marsden Hospital in London, as well as at the Moffitt Cancer Centre in Tampa, Florida.
Benign breast disease, including gynaecomastia, is also treated within his service and he has a special interest in breast reduction surgery.
In 2005, he was awarded a PhD following his dissertation on the quality of life for women following mastectomy versus those treated with breast conserving surgery for breast cancer.  He continues to apply this ethos to his work.
He has a special interest in hernia surgery, for which he offers wide range of open techniques under comfort of general anaesthetic.
Mr Graja also provides minor general surgery like excision of lipoma, sebaceous cyst and skin lesions
Currently holding the post of Consultant Breast and General Surgeon and Clinical Lead for Breast Surgery at Dorset County Hospital, Mr Graja has introduced breast reconstruction and sentinel node biopsy to his NHS practice in Dorchester, as well as to the benefit of his private patients.
Mr Graja consults privately at the BMI Winterbourne Hospital, a private hospital in Dorchester, Dorset, where he provides a high quality service delivering excellent results to his patients.
He lives locally in Broadmayne with his family.
To check Mr Graja's registration on the General Medical Council website, please use registration number 6108038