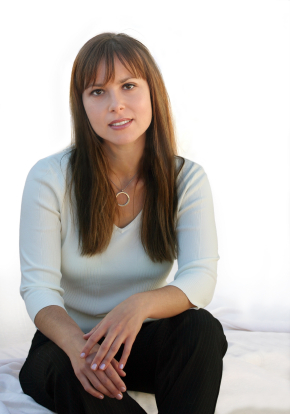 Breast Cancer and benign breast conditions
Breast surgery is Mr Graja's main area of surgical interest with the main focus on the diagnosis and breast cancer treatment. He also deals with benign breast disease and management of breast pain.
Mr Graja is an accredited screening surgeon.
He offers his breast patients a full range of surgical operations for breast conditions and a service that is built on a strong multidisciplinary ethos, following all guidelines and evidence-based protocols for the treatment of breast disease.
Whilst maintaining the femininity and dignity of his patient, and focusing on an excellent cosmetic outcome, his aim is the efficient, effective surgical treatment of breast cancer.
Mr Graja has a deep understanding of the impact that cancer surgery can have on the quality of life of his breast cancer patient, and this enables him to offer them maximum support and a well-rounded, friendly and highly professional approach to the management of their breast disease.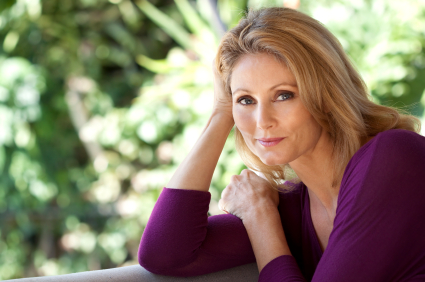 In his surgical practice he uses techniques adapted from plastic surgery, known as oncoplastic techniques, to achieve the best cosmetic result without compromising the treatment for cancer.  He performs breast reconstruction after mastectomy using variety of methods such as pre-pectoral biological mesh techniques, expanders, gel implants and Latissimus Dorsi flap.
Cosmetic Breast Surgery
Mr Graja provides various breast surgery such as breast augmentation (enlargement), breast reduction and mastopexy (breast up-lift) .
For breast augmentation he uses gel microtextured implants which he places in subglandular, submuscular as well as dual-plane. All details of used implants used are recorded on the Breast and Cosmetic Implant Registry.
Breast reduction surgery, reducing the weight of the breasts while improving their shape, is also sympathetically offered. This operation is potential life changer for women who suffer due to large breast.
Sometimes reduction of the volume is not needed  and the focus is on lifting and re-shaping breast doing mastopexy.
The main domains of activities
Diagnostic / screening
Breast cancer surgery
Breast reconstruction
Cosmetic breast surgery
Others
 Breast cancer
Breast cancer diagnosis and management
Breast cancer treatment planning
Breast Conserving Surgery (lumpectomy for cancer)
Mastectomy (simple or skin sparing to enable immediate reconstruction)
Sentinel Lymph Node Biopsy
Axillary Lymph Node Clearance
Oncoplastic breast surgery
Therapeutic Mammoplasty (lumpectomy for cancer  combined with breast reduction)
Primary hormone therapy
Breast reconstruction
One-stage mastectomy with reconstruction (reconstruction at the time of mastectomy) using Acellular Dermal Matrix ADM and implant in pre-pectoral and retro-pectoral position
Nipple preserving reconstruction
Two-stage implant reconstruction (expander to implant)
Latissimuss Dorsi flap reconstruction
Nipple reconstruction with tattooing
Cosmetic breast surgery
Breast Reduction
Mastopexy (breast lift)
Augmentation
Breast asymmetry correction
Other
Benign breast problems
Breast infections
Nipple inversion
Nipple discharge
Mastalgia (breast pain)
Family history and breast risk assessment
Male breast problems
Gynaecomastia